Growing up in Canada, I have always worn a poppy and shared a moment of silence at 11am on November 11th for Remembrance Day. I learned recently that in Japan, November 11th is known as Pocky Day, a day to celebrate Japan's favourite stick snack.
Glico, the makers of Pocky, chose November 11th as Pocky sticks look like the number one, hence 11-11.
For the Pocky and Japanese culture lover on your list, share some Pocky on 11/11 with these ideas:
Eat different flavoured Pocky
Recently I binged and picked up every flavour I can find at the Japanese corner store, Konbiniya on Robson Street in Downtown Vancouver. I'm always in between munching on the classic strawberry cream or chocolate covered sticks, so I picked up a few other flavors that I normally can't find in supermarkets.
With your adventurous friends, try a blind taste test and have them guess which flavour is which.
Pocky iPad Mini Case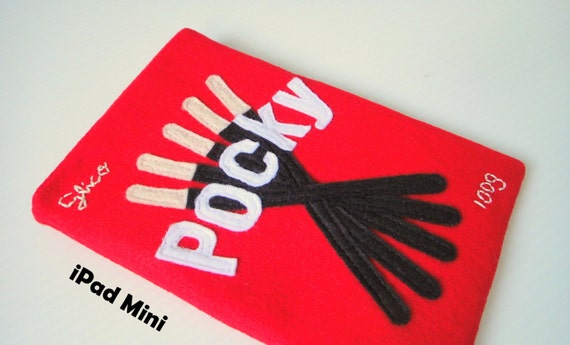 Protect your iPad and proclaim your devotion to Pocky with this handmade felt cover.
Kawaii friendship Pocky Strawberry Chocolate Mini Charms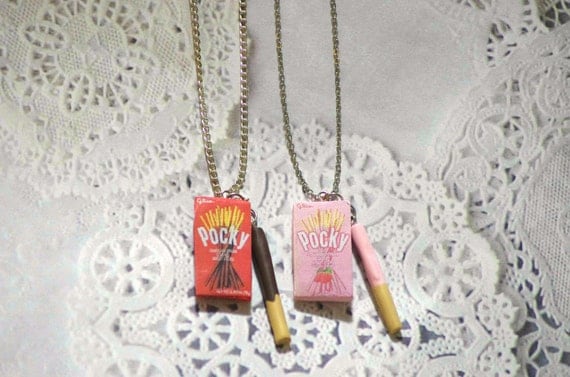 Put a twist on the traditional friendship necklace with a micro Pocky charm.
Pocky Stick Acrylic Charm Keychain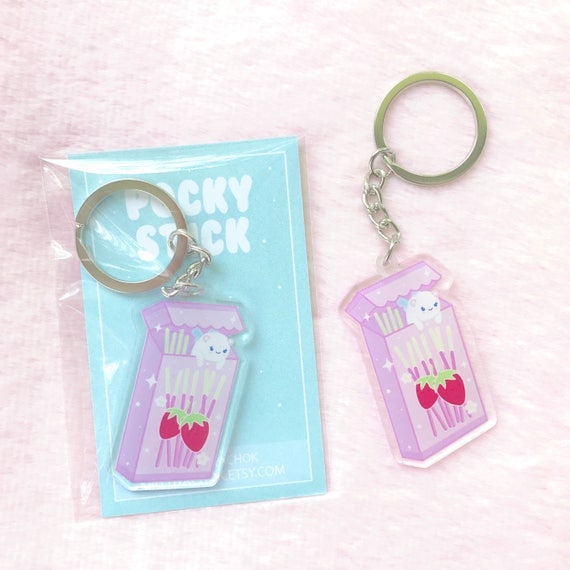 Move you overly bundled keys to this overload of cuteness with a Pocky Stick inspired keychain.
Strawberry Pocky Enamel Lapel Pin Badge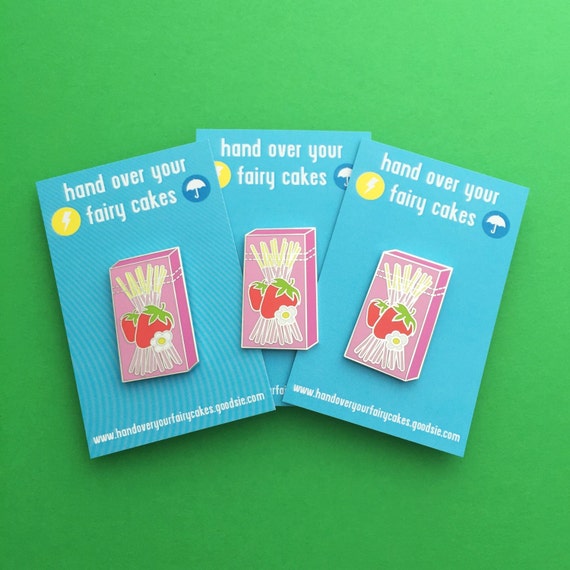 Add a Strawberry Pocky enamel to your jean jacket.
Pocky Cigarette Hard Enamel Pin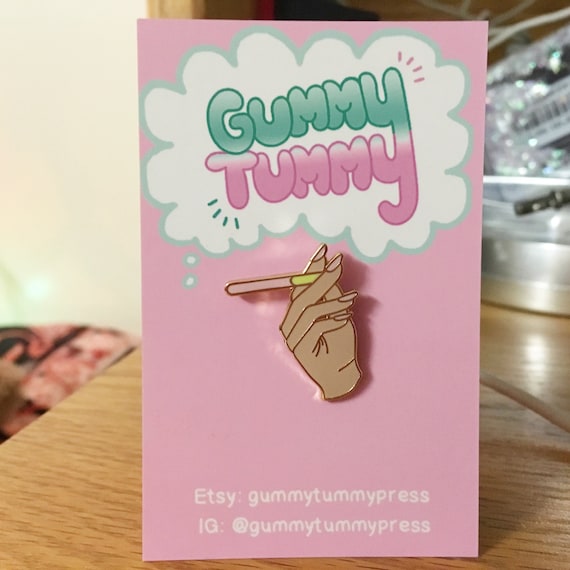 Or with this one.
Celebrate with the hashtag #POCKYDAY2017 on social media.