It was International Gin and Tonic Day every October 19th. And continuing to stay on the gin train, it's National Gin day on December 7th.
For those gin-lovers on your list, here are unique entertaining and gift ideas:
Gin bottles up-cycled to glassware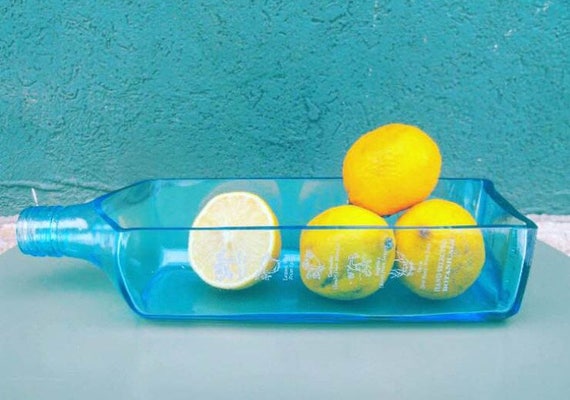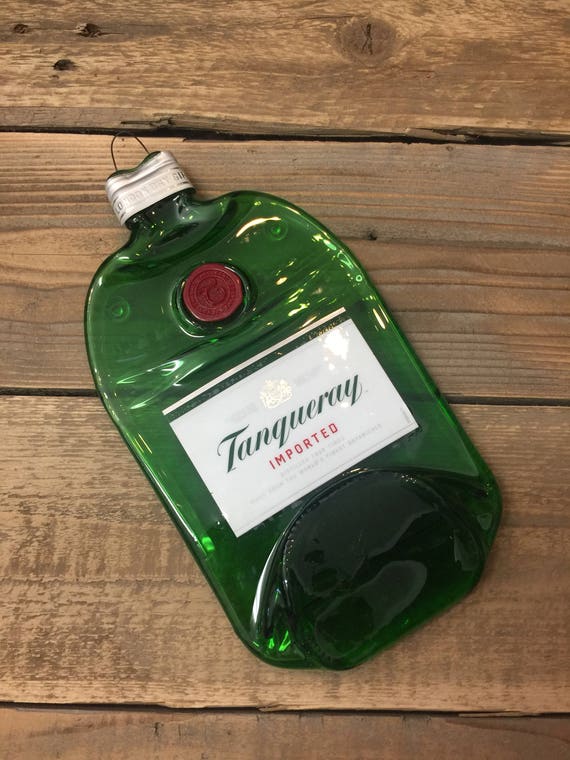 The Joy of Gin Luxury Gift Box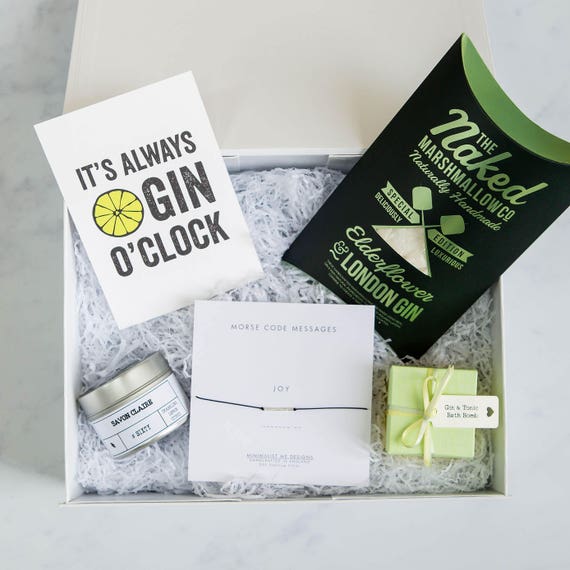 From gorgeous gooey elderflower and gin marshmallows to the gin and tonic bath bomb this is a real gin lovers paradise.
Gin and Titonic (Titanic) Ice Cube Tray
Accessories for your Gin-based cocktails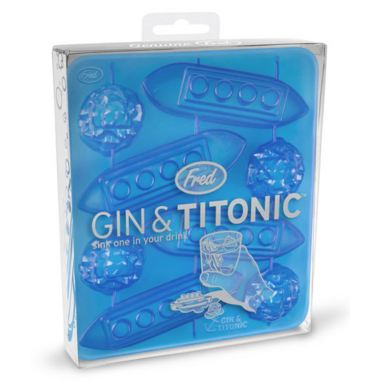 Just add gin, Leo DiCaprio, and Kate Winslet for a perfect party.
The Carry on Cocktail Kit – GIN and TONIC


Add gin to this carry on kit that comes with everything you need to mix two Gin and Tonic cocktails at 30,000 feet.
Molecule-R 100967 Gin & Tonic R-Evolution Kitchen Tool Sets


Recreate the cocktails of the trendiest bars and world renowned mixologists right at home with this kitchen tool set.
Ginopoly


Combining the love of Monopoly and gin with this game poster.
PARTYTIME Mini Darts Shot Glass Game


Take a shot at the dart board with this shot glass game.