This upcoming weekend it will be Thanksgiving long weekend for us Canadians on October 9th. There are similarities between why and how Canadians and Americans celebrate Thanksgiving. For Canadians, we have Thanksgiving a month earlier as it signifies our season of harvest. As Canada is north on the map, we tend to see the start of the harvest season earlier than our neighbours to the south.
Though Douglas and I don't have many family traditions related to traditional Thanksgiving celebrations with turkey and big dinners, we like to partake in sharing pumpkin themed treats and decor during autumn. Here are some ideas for your next gathering or visit during the fall to share:
Ceramic Pumpkins around the House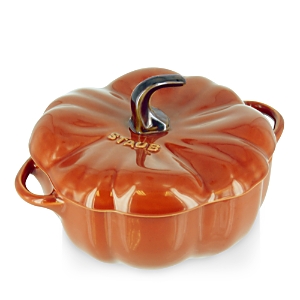 Cozy up with a children's classic book
These books are full of classic characters that I grew up reading as a child.
Staying warm with pumpkin-inspired accessories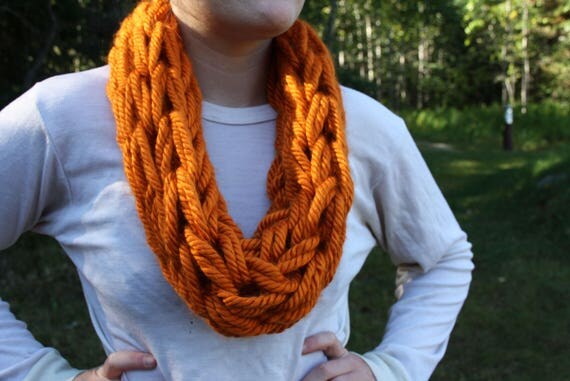 Have a wonderful Thanksgiving long weekend! What will you be decorating the house with this October?